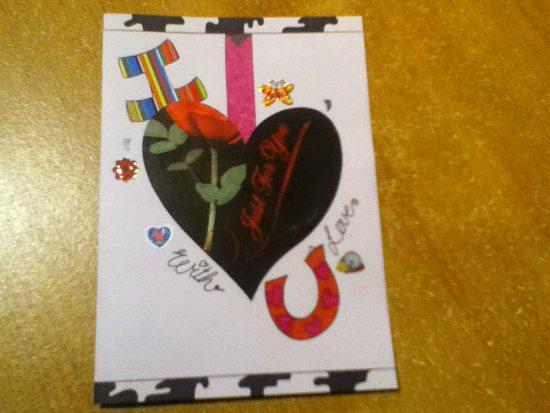 Today's main focal point was the extensive amount of lovely things that I received in the post. Even my poor postman had a tough time carrying all my parcels to my door, which he then like a muppet managed to drop onto the ground before handing them over to me. Amongst them all, the parcel that had me most smiling was my H&M one, solely because I had ordered my stuff around three weeks ago and over the last couple of days I had actually lost all hope of ever seeing my stuff in person. As much as I love H&M, they really need to work on getting items delivered sooner, three weeks is contemptible!!! Also, the irony of today being the first day of spring and my Essie navigate her nail polish arriving was a comical one, and straight after writing this post I am zooming off to paint my nails with it whilst catching up on all my missed Geordie Shore episodes! WHYAYE!
I must have been living under a big rock for the last while as I cannot fathom how Ginger Pickle missed my eyes. Me being me, I made a huge mental list of all the things that I wanted to possess, the first one being the I heart moustaches printed moleskin which can be seen above in all its glory. But as a chronic jewellery and stationery queen, I also want this, this, this, this and this. There is no stopping me except money :(
The
shard of the sky necklace
for which I cancelled an eBay transaction for in a bid to arrange for some quick money has
legitimately
made it to my jewellery box. I have to give it to Lizzie from
La Chic Unique
, the customer service, the jewellery, the packaging, the business card, her handwriting, all so amazing <3
Please excuse the picture quality, my bf took a picture of this using his iPod Touch which does have a shitty camera. This is the card that I made my bf for Valentine's Day this year (awww). When I was younger, I never bought cards, I always handmade them from scratch Art Attack style. I was a big card maker until Uni came into my life, but hey, Uni is over now, woop! So, I got out my art and crafts box and got making. I personally think the inside is much nicer, but I cannot show you guys that unfortunately, because its tooo personal and soppy lol, plus Mr. DJ would cringe!
Finally, meet Laonato, my new Etsy mania......
HOUSE OF FLIES: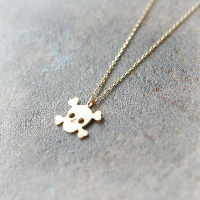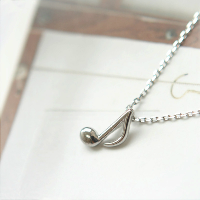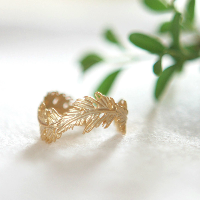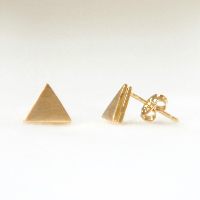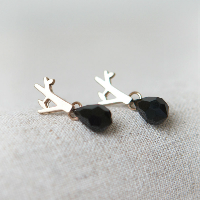 All this marvellous jewellery and no money is giving me arrhythmia, I am off to feel sorry myself and binge on some more caffeine. Being a lightweight, I will probably end up staying up all night again tonight like last night (I never learn). Mania = Arrhythmia = Insomnia = story of my life.
Anymore nocturnal creatures?
Right, got to go, bye xxx